Ship Supplier on the Seven Seas
We provide valuable service to the international maritime business for more than 20 years with our experience, advice, trade connections and know-how.
Service for Luxury Yachts
Our unique and exclusive Signature Service for owners of mega yachts world wide.
On Board Safety Checks
Our team of certified inspectors come on board and make sure that everything is safe and up to current standards and regulations.




Welcome to the
Alphastone Group
Over 20 years we have been serving as a provider for naval equipment, yachts, mega yachts, motor boats, sailing boats and jetskis as well as a reliable partner for industry and economy. All services you find under one roof which is a big advantage for the customer.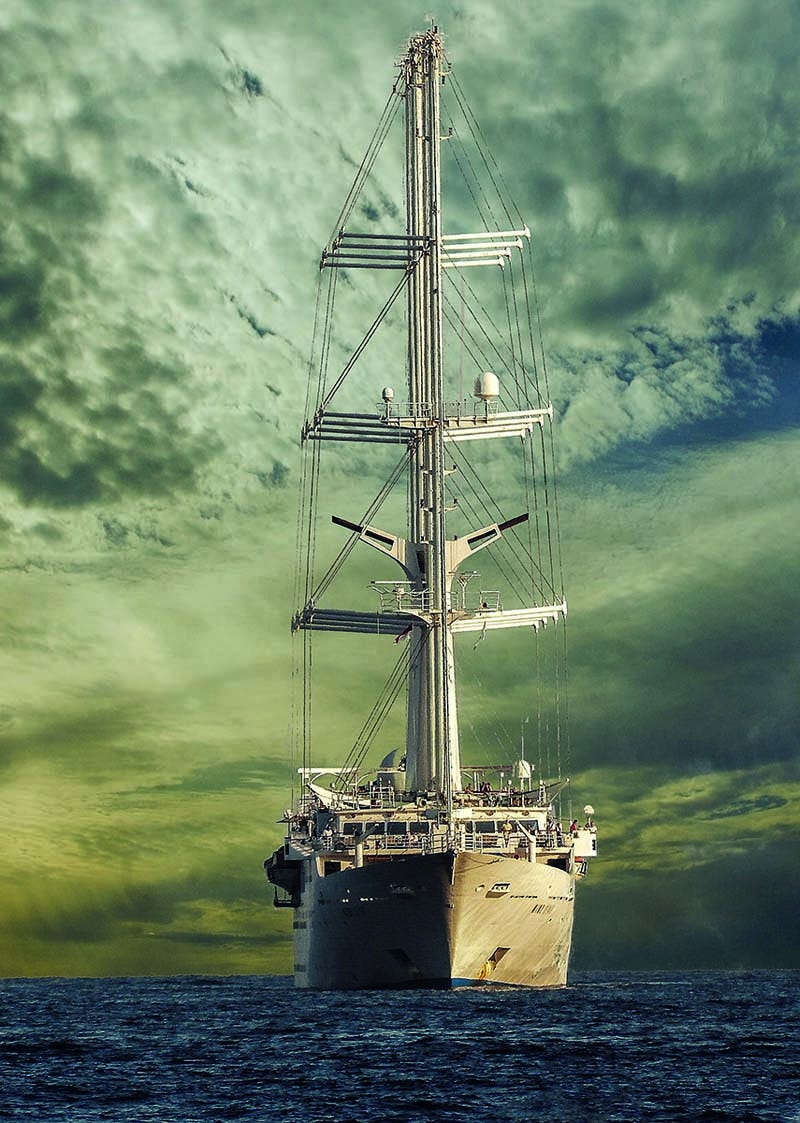 MARINE SYSTEMS
International naval equipment
We deliver high quality ship equipment and are known for our full-service expertise in regards to ship configuration and logistical support. Whether Navy ships and submarines or commercial and cruise liners all the way to the mega yachts – we provide electrical elements, tools, valves, filter systems and hydraulics.
We find the best solution and we deliver world wide. Feel free to have a look at our enormous service portfolio and contact us with your own individual inquiries.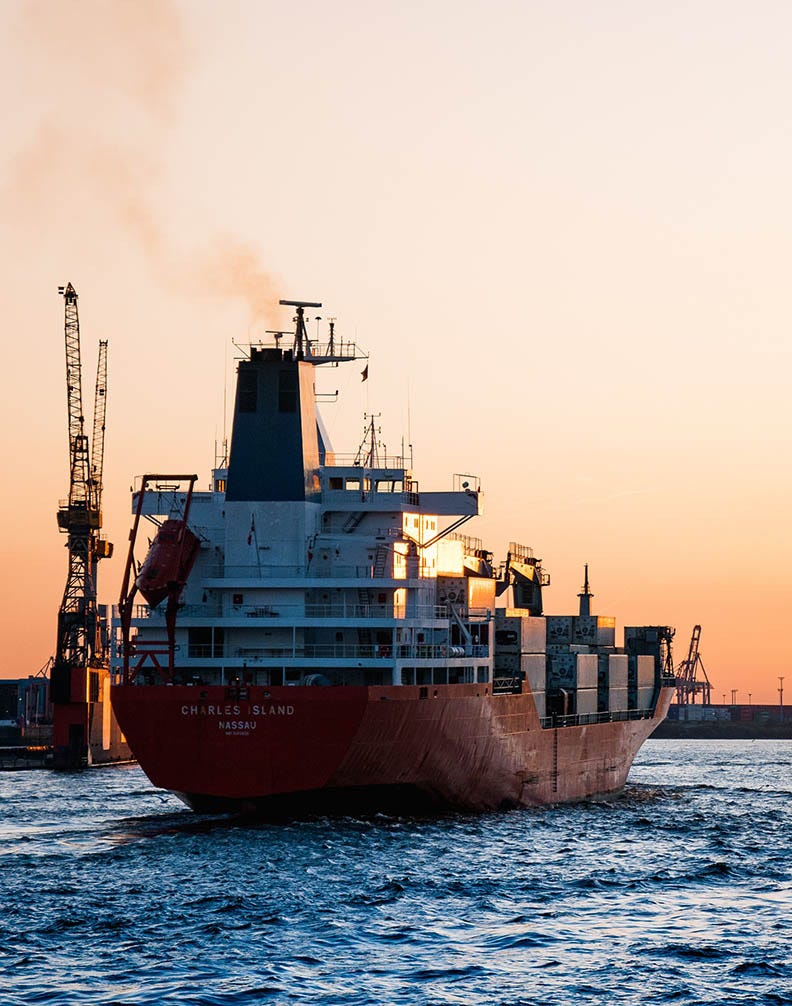 Yacht Services
Full-service for yachts
We are specialized in full-service for motor boats and sailing yachts. Being right at the heart of the Laboe yacht harbor we are able to provide an all-inclusive service for water sport enthusiasts and yacht owners. Feel free to check out our wide range service portfolio.
Mega yacht services
We deliver everything
Mega yachts these days are huge and complex running systems on the oceans that need a lot of attention and maintenance. No matter where you currently are with your family or friends on your yacht, we make sure, that you receive whatever is necessary.
We will take care of it.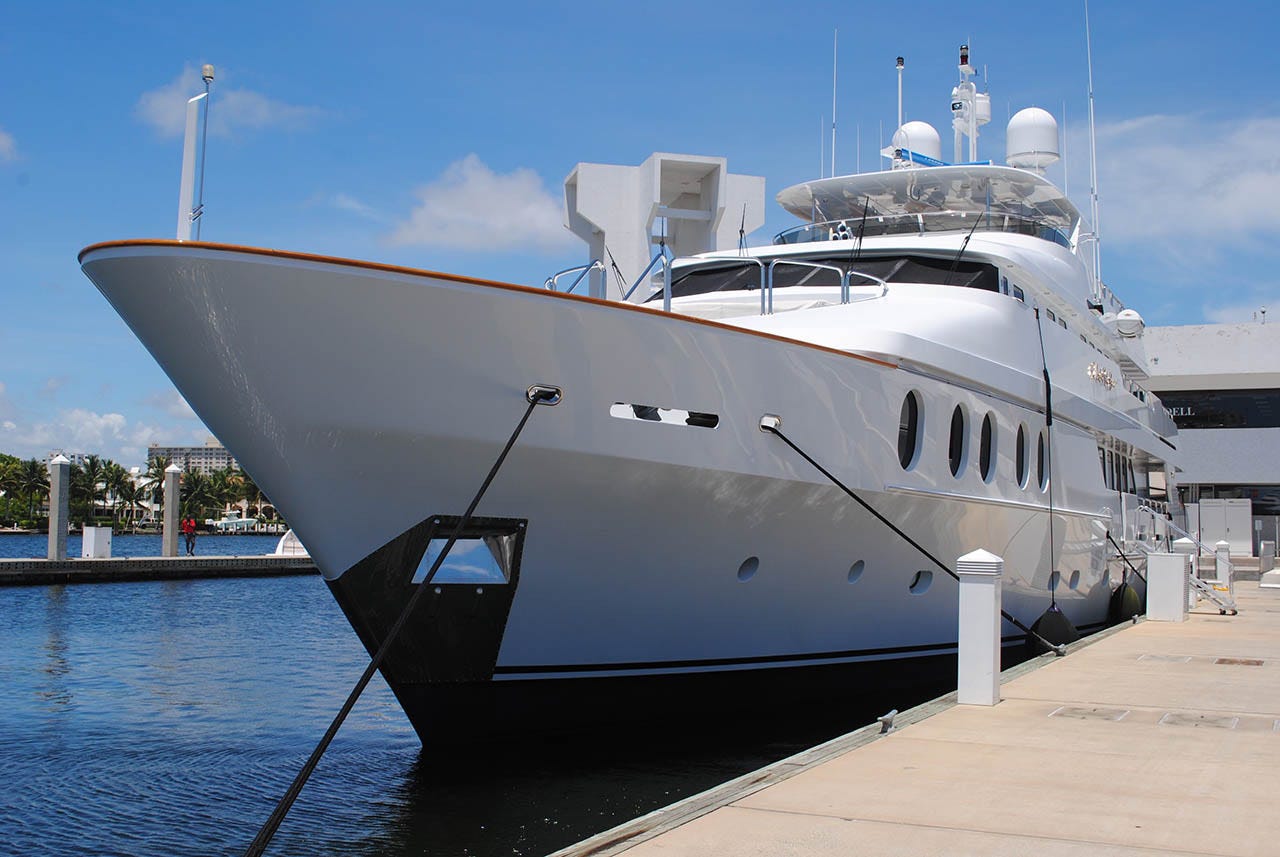 Industry Services
Technology transfer to the industry
Our vast experience on modern and efficient naval products provides ample opportunity for Alphastone to implement our expertise, know-how and service portfolio into various industry applications. We have a lot to offer and see a great potential in this technology transfer. Please get in touch and let us convince you of the advantages.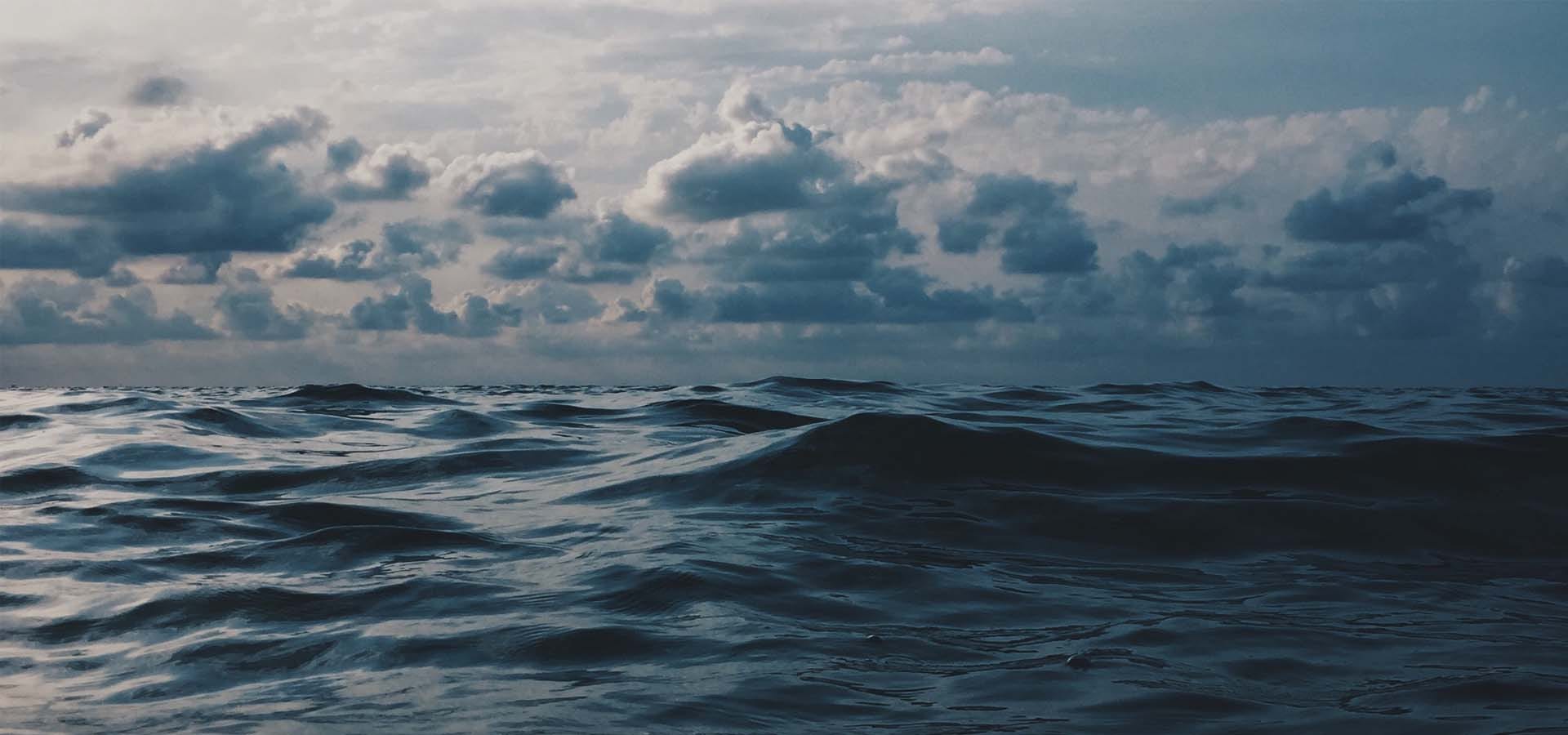 We are here for you
If you have any questions or need further information please feel free to check our webpages about the various operations or contact us directly. We are more than happy to provide further details.
info@alphastone.eu
Alphastone GmbH & Co. KG
Steekberg 9
24107 Kiel
Germany